What Corvette Engine is the Fastest?
Things to Know
Chevrolet has always been known for creating incredibly reliable vehicles which are definitely a pleasure to drive. However, when it comes to the fast line, there is nothing like the Corvette. With a lot of different options out there, understanding what Corvette engine is the fastest is definitely going to help you out with the choice. There are a lot of particularly quick vehicles and that's why this is something worth taking into account. So, without any further ado, let's go ahead and look at the few fastest Corvettes out there.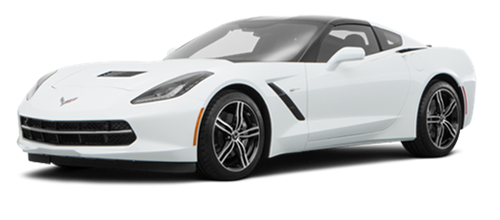 The Corvette ZR1
This is another brilliant example of a true speedster. The vehicle goes from 0 to 60 mph in 3.4 seconds. This is absolutely astonishing, but it's not something that should actually surprise you. If you took a look under the hood, you'd be pleasantly surprised by a 6.2 liter V8 boasting 628 horsepower. Up until the Z06, this was by far the fastest engine of Corvette. However, it also comes with a hefty 6-figure price tag so it might be a good idea to check for a used one.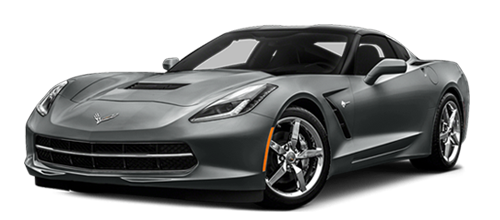 The Z06 2011 Carbon edition
This one, much like its current counterpart – the Z06, is going to get from 0 to 60 mph in about 3.7 seconds which is almost a second slower than the current model. Of course, this is due to the proper optimization of the newer model. Even though the Carbon Edition boasts a 7.0 liter V8, it comes with 505 HP. However, for a few years, the car definitely managed to break a few records.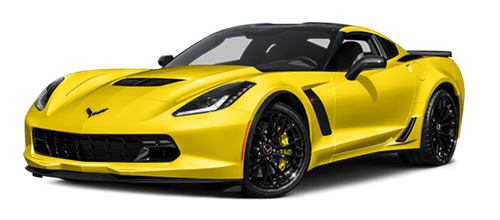 The Corvette Z06 – The Winner
We won't keep you waiting. The answer to what Corvette engine is the fastest is pretty straightforward – it's the one under the hood of the Corvette Z06. From 0 to 60 in about 3 seconds, the sport 6.2 liter V8 engine is definitely going to provide you with the adrenaline rush of driving a beast. It boasts an incredible 650 horsepower under the hood and 650 pound-feet of torque.